Rent a Car in Wilmington, IL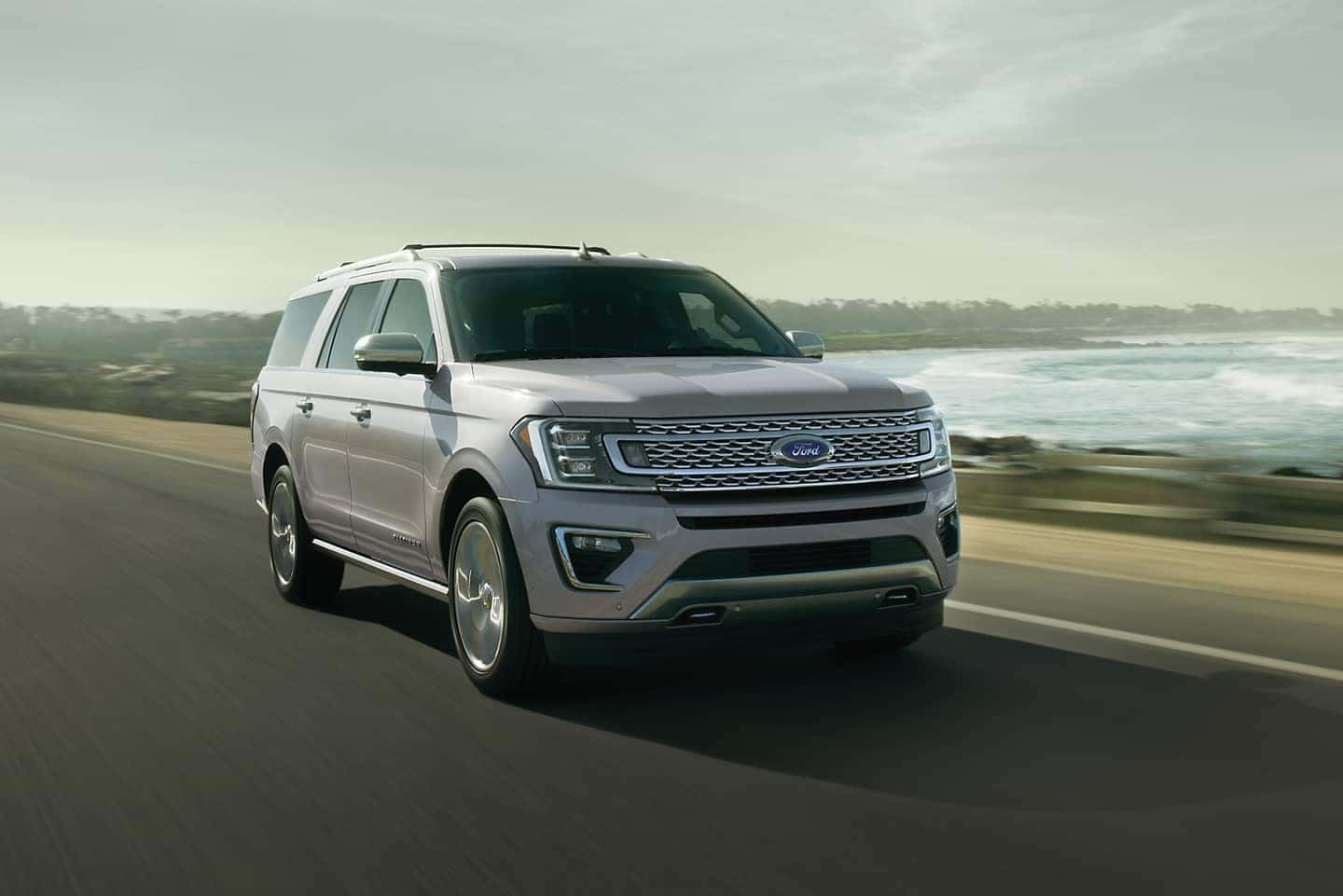 D'Orazio Ford is not your typical Ford dealership. Family is important to us and that is exactly why we treat our customers as if they are part of the family. We are dedicated to helping our customers with the vehicle purchasing process, providing award-winning maintenance, superb customer service and providing top of the line car rentals.
The team here at D'Orazio Ford wants everyone who steps on the lot to feel like family. We want to ensure that your car buying experience is the best. We will be honest with you and help you make the best decisions when buying a car. Some customers are advised to rent a car from D'Orazio Ford as opposed to purchasing one.
Benefits of Renting a Car or Truck
Renting a vehicle comes in handy more than you may think. Car rentals provide benefits for drivers both financially and logically.
If you are making a long trip, why put the wear and tear on your own vehicle? Rent a car and have peace of mind because rentals from D'Orazio Ford are always in top shape. That means, not having to worry about a tire blowing out or an engine issue. Plus, no added mileage to your own vehicle.
Renting a vehicle is truly a great way to figure out what vehicle to purchase. Purchasing a new car is a major decision and should take a critical thought process before committing. Renting a vehicle for a week will help you decide if you like how it drives, if the seating is comfortable enough and if this vehicle simply fits you and your personal needs.
Did you know that Chicago is an hour away? Why not rent a vehicle to take into the city? You will be driving in style while you explore the wonderful city of Chicago. While you are there check out the one-of-a-kind artwork, hidden gems and don't forget to grab a slice of that iconic Chicago deep-dish pizza.
D'Orazio Ford Car and Truck Rental Options
D'Orazio Ford gives you options when renting a car. You can choose a smaller Economy Car or Economy SUV. This could be the right choice for you if you are wanting to explore a place by yourself or are interested in downsizing to a smaller vehicle so you can save money.
There are Full-Size Sedans, Full-Size SUVs and Large/Extended SUVs to choose from. A great option for families wanting to go on vacation or needing to travel for a child's sports event and need some extra space for luggage and gear.
It is always good to know someone with a pickup truck. Pickup trucks come in handy. Whether you need to move a piece of furniture or tow a trailer to the local campsite, pickups are useful. D'Orazio Ford offers Mid-Size Trucks, Full-Size Trucks and Super Duty Trucks. If you are in the market to purchase a pickup, renting America's Best Full-Size Pickup, the Ford F-150, is a great idea.
Don't rent from just anywhere, rent from a place that feels like home. We provide a large selection of rentals and rates for daily, weekend, weekly and monthly use.
To get more information on a rental, fill out the form below or contact us by calling (815) 476-5205 and one of our friendly team members will be happy to assist you!