2020 Ford Truck Month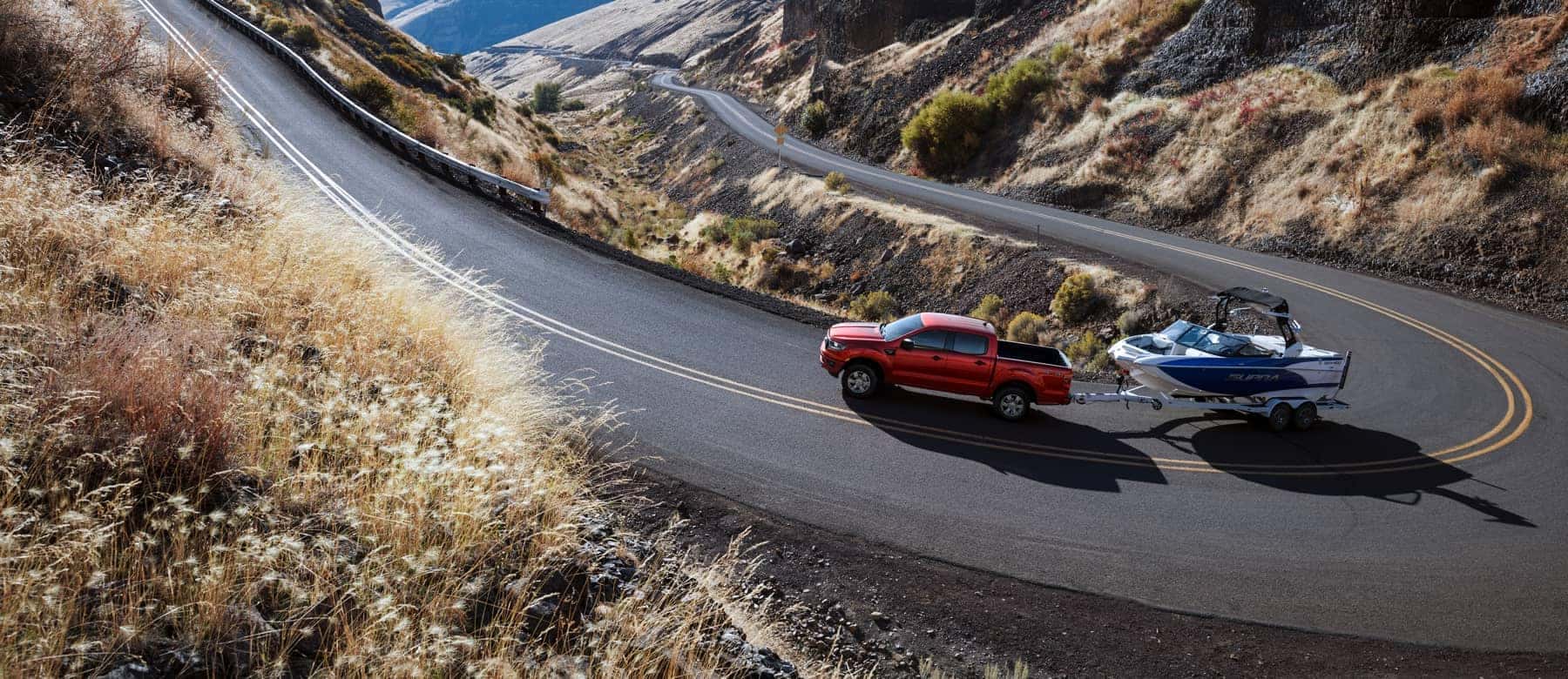 It's that time of the year that every truck lover has been waiting for. Ford Truck Month is here and we are more excited than ever for this year's specials. Ford has put together amazing deals with the truck-lover in mind. If you've been waiting for the perfect time to purchase your very own truck, wait no longer. Ford Truck Month offers the lowest prices of the season and sales that you will not want to pass up. You'll also go home with unmatched warranties and financing when you buy here at D'Orazio Ford. This tradition that Ford has established is a fan favorite, and we are confident that you'll love it too!
View our full inventory online to see these amazing deals and the Ford trucks that you can test drive here at D'Orazio Ford during truck month. If you are local to the Wilmington area, stop by our showroom off of South Water Street and take a test drive today. If you'd like to speak with a friendly and knowledgeable team member before coming to the lot, call us at (815) 205-6492. We look forward to speaking with you and finding the perfect truck for you at a great price!
Keep reading below to learn more about some of the trucks in the 2020 Ford lineup and the top-of-the-line features they are equipped with. You will not be dissapointed!

2020 Ford F-150
Ford Truck Month would exist if the F-150 was never built. It is the truck that made a name for Ford and one that keeps living up to that name year after year. Our 2020 Ford F-150 is definitely no exception and comes packed with all the bells and whistles that you would need in a truck! Equipped with the best in class payload, the F-150 can do it all with minimal effort. With advanced technology like Auto Start Stop tech, Electric Assist park brake, and 4-wheel Antilock Braking System, the safety features built into this truck will keep you and your family safe no matter what adventure you embark on. The 2020 Ford F-150 is the perfect truck for work and for play. Check it out today and drive away in a new F150 for less during the Ford 2020 Truck Month!
2020 Ford Ranger
The Ford Ranger has evolved drastically over the years, and the 2020 model is giving competing trucks a run for their money. This truck was made for adventure and its features attest to that. The Advanced Terrain Technology in the 2020 Ford Ranger offers drivers the option of four drive modes (Normal, Grass/Gravel/Snow, Mud/Ruts, and Sand) giving you the freedom to drive wherever you want with no limitations. Traction is not a problem for the 2020 Ranger; it also comes equipped with a Trail Control feature that provides cruise assistance that is drive-activated and lets the driver focus on steering while the truck adjusts traction accordingly. The technology on the 2020 Ford Ranger is amazing; you need to see it to believe it! Come test drive the Ranger and save big during Ford Truck Month.
Save big on a new truck at D'Orazio Ford during Ford Truck Month!
Save big during Ford Truck Month at D'Orazio Ford!
There's a reason they call things "Ford Tough". Ford trucks are built for adventure and built to last. If you've been in the market for a new truck, now is the best time to get one. Ford Truck Month only comes once a year so don't miss it! Get your new truck today. Call our team at D'Orazio Ford to hear more details about current offers and what our trucks can do for you.