2020 Ford F150 Hybrid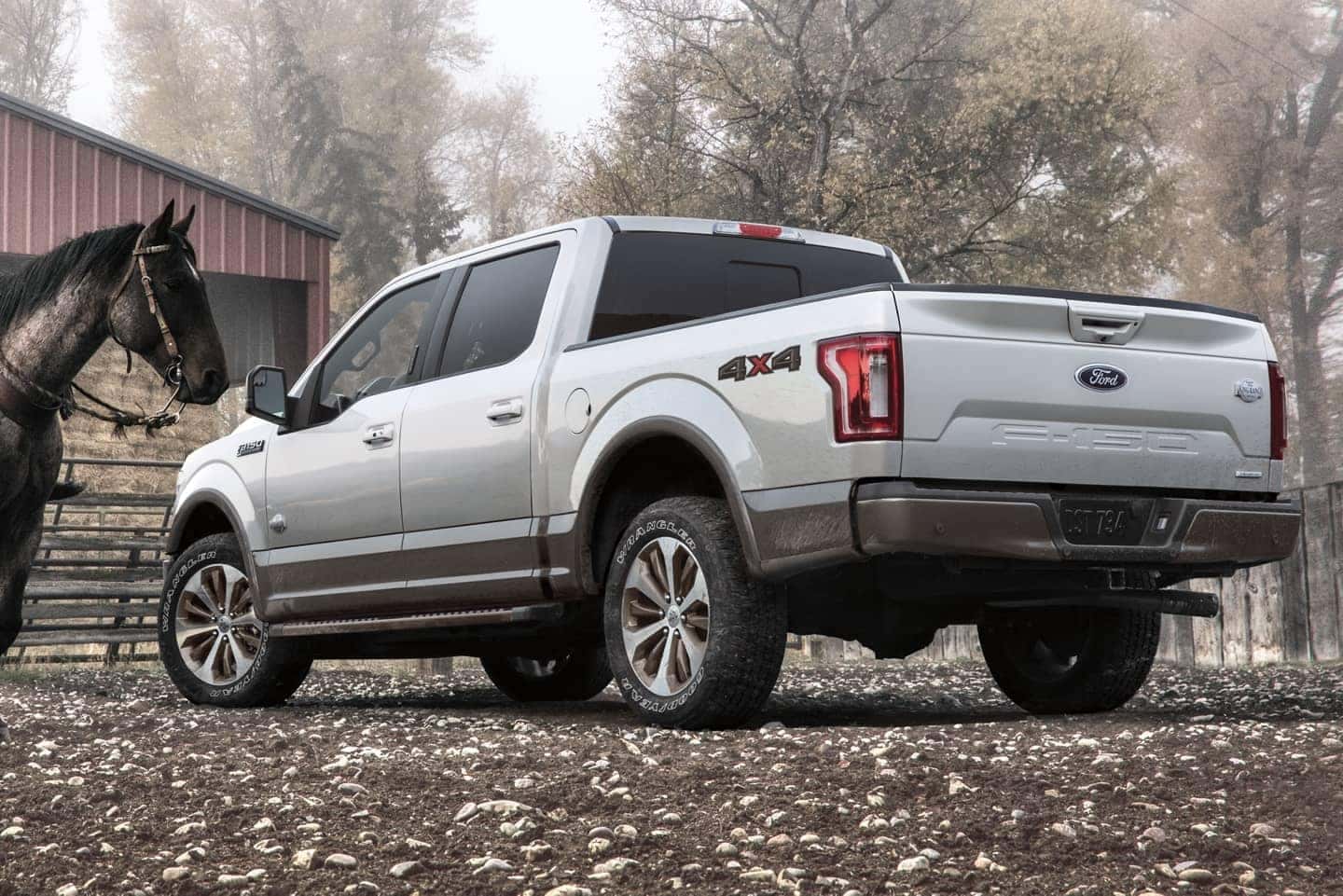 There is no other dealership more committed to their customers than D'Orazio Ford in Wilmington. Here at D'Orazio Ford, we make sure we provide an incredible auto experience that leaves you running to tell your friends and family about us. Part of what we offer is info about current and upcoming Ford models, and one of those is the new 2020 Ford F150 Hybrid! Want to learn more about this impressive truck? Read on below! Rather take a Ford for a test drive? Call us at (815) 205-6492 to schedule an appointment today!

Ford F-150 Hybrid
Is there really going to be a F-150 Hybrid and if so, will it be as capable as the current F-150?
Ford is giving us reason to believe that the 2020 F-150 Hybrid will be even better than the original gasoline version. The hybrid pick-up benefits customers in not having to purchase an additional generator because the hybrid has it covered. Performance is said to increase in the F-150 Hybrid and you get to enjoy the additional benefit of spending less money on fuel.
When it comes to the truck industry, the Ford F-150 dominates the dojo. It has been the best-selling pickup truck for over 42 years and for good reason. It continuously outperforms the competition with its towing and hauling capabilities. Ford is always going beyond the status quo and that is why there is no surprise that Ford is releasing a F-150 Hybrid.
The Ford F-150 Hybrid is all about utility.
For most consumers, when they purchase a hybrid or an electric vehicle one of their main concerns is saving money on gas. This is important, but for truck owners so is having a portable power source.
Ford did some research and noticed that their customers were going out and buying extremely expensive generators and strapping them to the back of their trucks. The F-150 hybrid will have power outlets on the truck that takes the place of the before needed generator. With the powerful hybrid battery, it will power everything from equipment used by contractors and construction works to drink coolers for those trips to the lake or beach.
Performance is better in the Ford F-150 Hybrid.
Not only will the hybrid be more practical for the F-150 customer, the hybrid powertrain will strive for performance. The hybrid powertrain will give the F-150 a lot of low-end torque so it can climb hills and tow loads even easier. There will also be more off-road power compared to gasoline and diesel trucks you can get today.
Overall, the F-150 Hybrid will be more utilitarian and with added perks of improved fuel economy and a lower carbon footprint.
What about a completely electric F-150?
Well, during the Detroit auto show in 2019 the Ford Executives mentioned plans for an electric vehicle to be released over the next few years. Fingers crossed that we will get a behind-the-scenes look of the electric vehicle sooner rather than later. With their acquisition of Rivian, they took another big step towards that goal.
Come to D'Orazio Ford today!
If you are all-in for the new F-150 Hybrid then call us at (815) 205-6492 so we can put you on our waitlist and then inform you when it comes available to test drive, it may be already! If you are ready for a new Ford now, come to our showroom located at 1135 South Water Street in Wilmington.